Grip Enhancements
For the Walther PPS
9mm & .40 Caliber
Kit Includes:
- One grip panel for the top rear strap and sides of the grip.
- One backstrap panel.
- One front strap panel and two "thumb" panels.
- Alcohol swab for cleaning grips and installation instructions.




Copyright © 2013, Sand-Paper-Pistol-Grips.com. All rights reserved.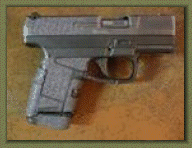 "These are the best grips you'll ever find fer yer pistol!"

Our Custom Manufactured Laser-Cut Grip Enhancements Will Give You Unparalleled Control And Confidence With Your Polymer Framed Handgun In Any Situation
(FREE Shipping & Handling via the United States Postal Service - First Class - WithTracking)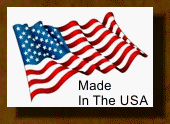 FAST-n-FREE SHIPPING with TRACKING