Grip Images
Taurus TCP 380 Grip Enhancements
Raw 80 Grit Texture




Click images to view larger.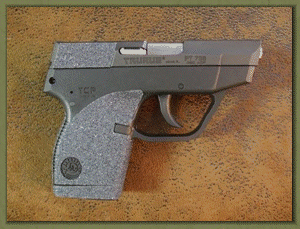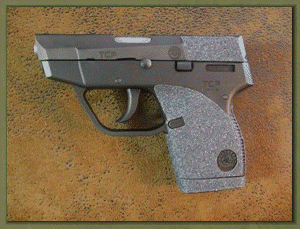 "These are the best grips you'll ever find fer yer pistol!"

Our Custom Manufactured Laser-Cut Grip Enhancements Will Give You Unparalleled Control And Confidence With Your Polymer Framed Handgun In Any Situation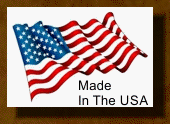 FAST-n-FREE SHIPPING with TRACKING

Copyright © 2013, Sand-Paper-Pistol-Grips.com. All rights reserved.