Grip Images
Springfield Armory XDM Compact
9mm, .40 & .45 Calibers




Click images to view larger.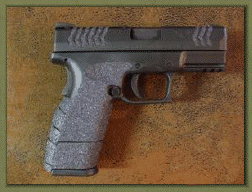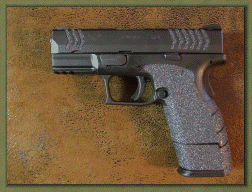 "These are the best grips you'll ever find fer yer pistol!"

Compact
Compact
Our Custom Manufactured Laser-Cut Grip Enhancements Will Give You Unparalleled Control And Confidence With Your Polymer Framed Handgun In Any Situation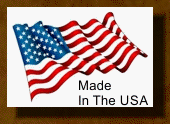 FAST-n-FREE SHIPPING with TRACKING

Copyright © 2013, Sand-Paper-Pistol-Grips.com. All rights reserved.