Kahr Product Ordering Selections
Products








"These are the best grips you'll ever find fer yer pistol!"
Kahr CW9, CW40, P9, P40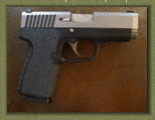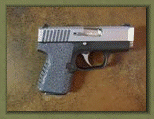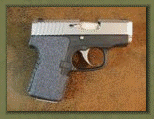 Kahr CM9, CM40, PM9, PM40 Kahr CW380, P30
Our Custom Manufactured Laser-Cut Grip Enhancements Will Give You Unparalleled Control And Confidence With Your Polymer Framed Handgun In Any Situation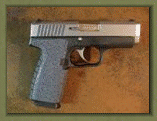 Kahr CW45, P45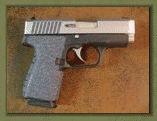 Kahr CM45 Kahr CT45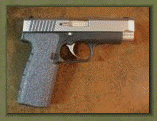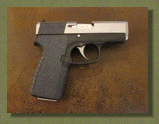 Kahr CT380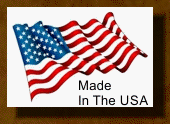 FAST-n-FREE SHIPPING with TRACKING

Copyright © 2013, Sand-Paper-Pistol-Grips.com. All rights reserved.